It seems some of you are having problems up-loading pictures to the forum.
The reason is the file size, with today's cameras and even some mobile phones we can take photos up to and above A3 size, far to big for the Internet.
I find the biggest needed for the forum is 640 x 480 pixels
This size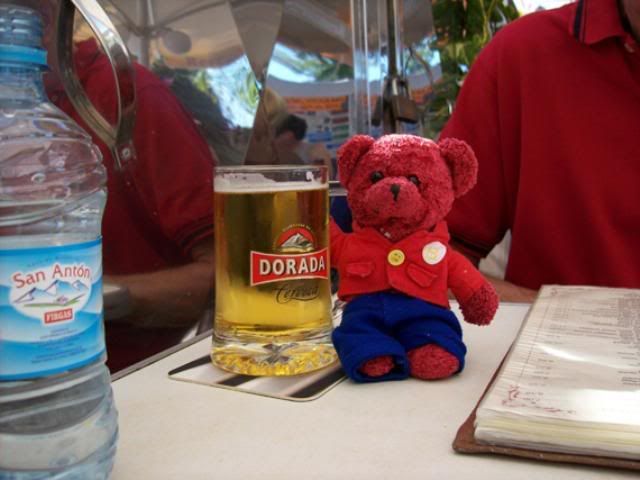 Now I'm not planning on giving you a guide on resizing with Photoshop as it would take all day.
instead
Start by downloading the attachment "Image Re-sizer" at the bottom of this post
Read the next bit
BEFORE
you install it
look out for this screen during installation
And
UN-TICK
the box "Add Crawler toolbar" saves removing it later when you see how Cr&p they are.
"We strongly recomen..........." Well I don't, so click NO !
Accept the agreement (something about signing over your first born or something) and click next, next, next, next, install
Now if the program didn't open, its in programs called ImRe and looks like this
Fill in the Width - 640 (Not 320x240 as in the pic)
and Height - 480
I suggest you make a destination folder (on your desktop) before you use the Browse button.
click on Re-size multiple Images
Now Browse to where your pictures you want resizing are (Source)
Then the folder you have just created (Destination)
Now click Process and after a quick slide-show your done and ready to post to the forum !!
Joker